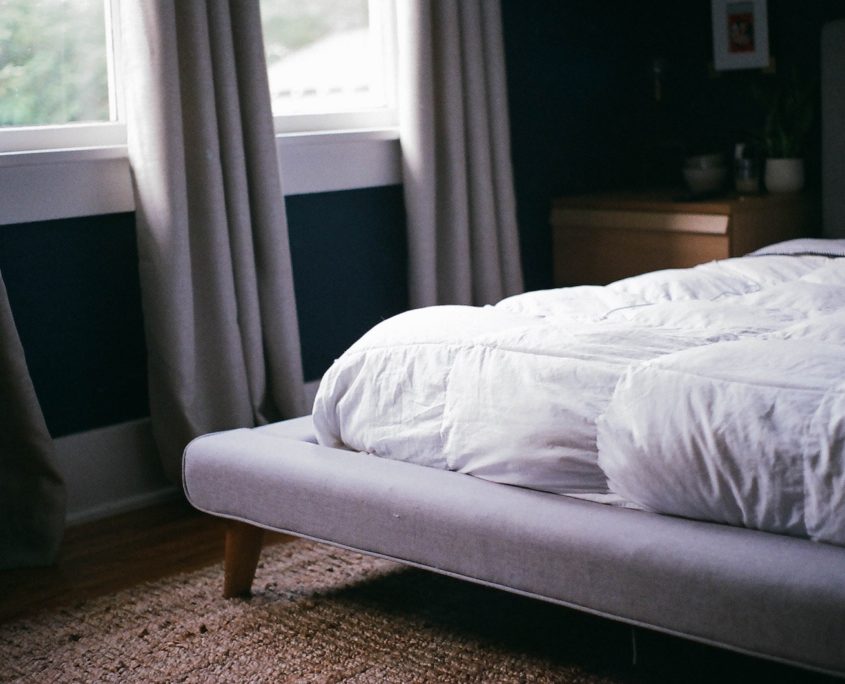 AGRO-CONSIFLEX open S-type independent cylinder

AGRO – seen as the top of spring manufacturer in Germany, their springs have high support for mattress.
This characteristic can avoid injuring from the insufficient of support points that the gap of pocket-spring caused. 
The springs are made of carbon steel, have good resistance of weight and excellent elasticity.
And the characteristic of high toughness and pressure resistance provides suitable support for sleepers. In the same time, it can reduce the disturbance during sleep and improve sleep quality.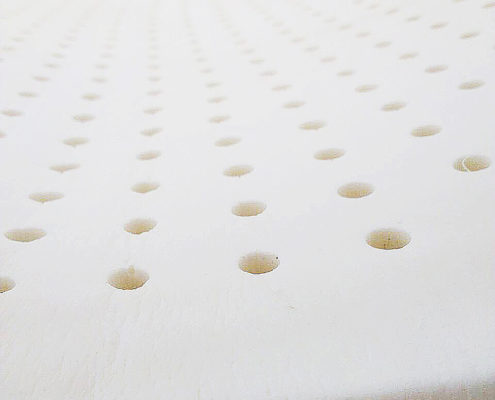 Natural latex
Natural latex has the characteristics of anti-mite anti-bacterial, flame retardant and breathable .
And it won't be soften or harden by temperature.

TENCEL® – WITH NATURAL FRESHNESS AUTOMATICALLY
Moisture can be controlled by TENCEL® nanofibrils,
and it will create an excellent comfort zone for the skin.
Also, the less of moisture can inhibit bacteria growing on the fiber.
No bacteria, molds and small spiders cannot live in fiber.
In addition to reach not to use harmful chemicals for reducing the damage to sensitive skin.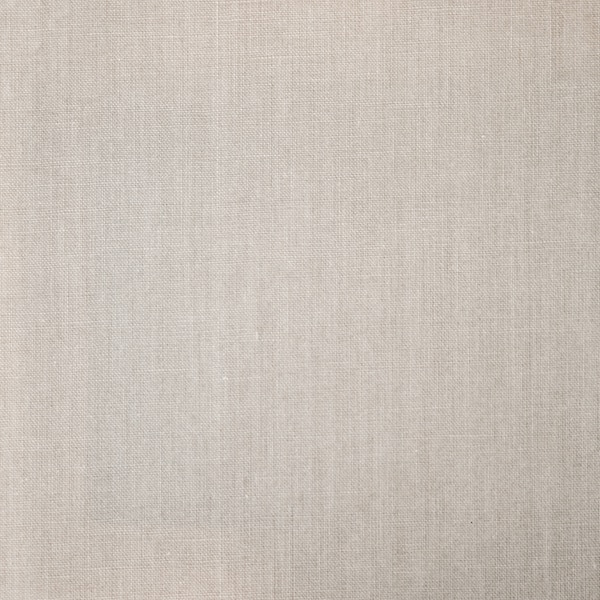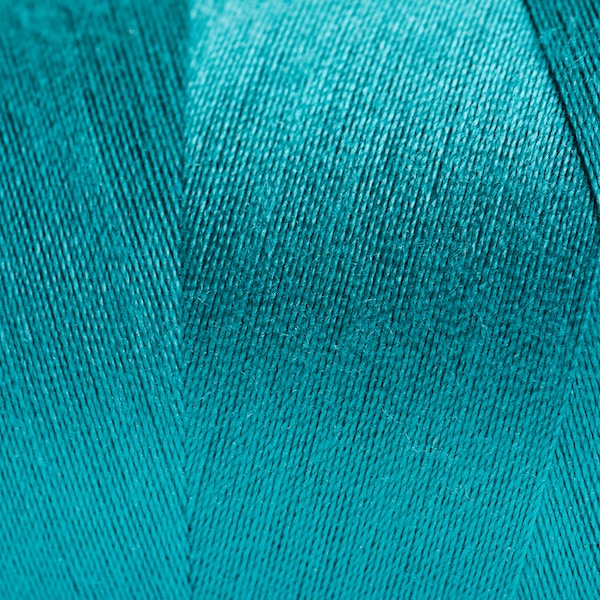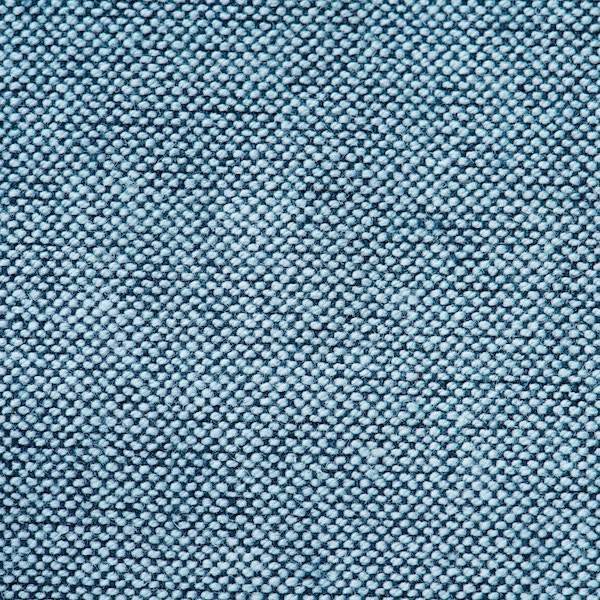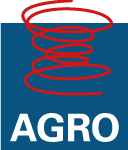 Lead the European bed industry
Sell all around the world
Named the best quality
AGRO in Germany is recognized as one of the best and the most durable spring steels by the bed industry.
It is an internationally renowned spring manufacturer with the highest level of spring production in the world.
Since established in 1984, AGRO developed their skill to towards the world's highest quality spring supplier.
Because of their high quality standards, AGRO are known as the leading brand of spring suppliers throughout Europe.