IN-BUILD PAPER SPEAKERS, LISTEN TO EVERY MOVE
Thin and light, high conductivity makes the high frequency sound clearer and more penetrating.
In-build in both side, makes music surround, like you are on the scene personally.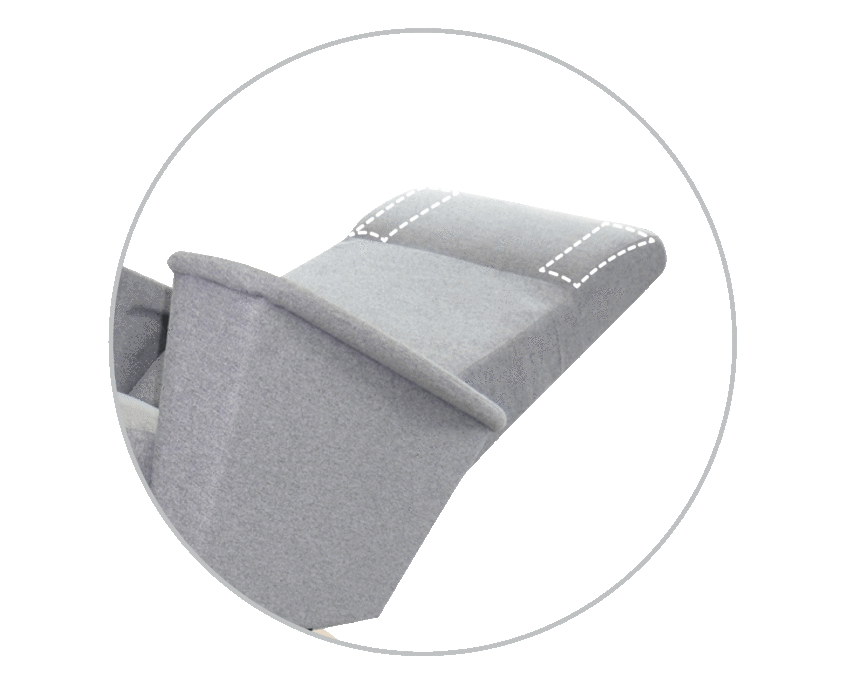 ZERO-GRAVITY PRESSURE RELEASE
With wide range of angle adjustment,
you can take a rest by following your bent.
You can adjust the chair angle to fit your shape.
Make your sitting more comfortable.
No matter what angle you want,
find the best angle for you!